When: Friday, September 14, 2018
Where: 35A avenue de la Digue
St. Norbert MB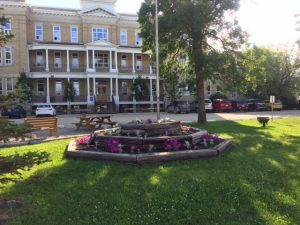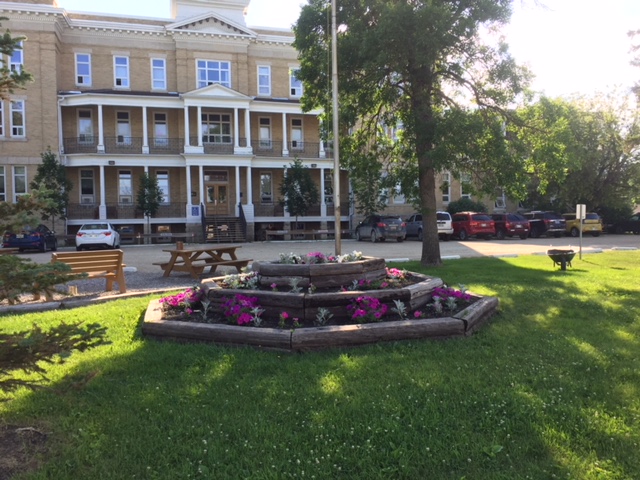 AGM Program:
Brown Bear Spirit Singers
President's Remarks & Presentation of the 2017 – 2018 Annual Report
Guest speaker: St. Norbert MLA Jon Reyes
Election of Board of Directors
Facility tours
Feast
All are welcome! Please join us – learn about our facility and programs. Help us celebrate our members' efforts and successes.