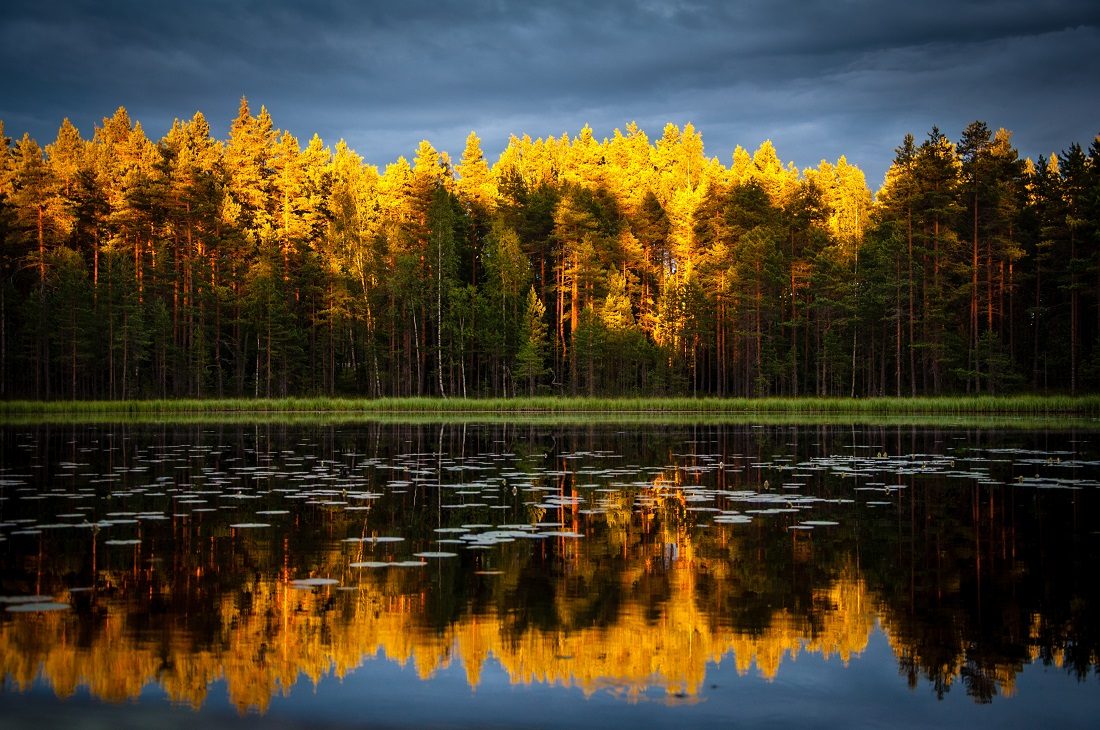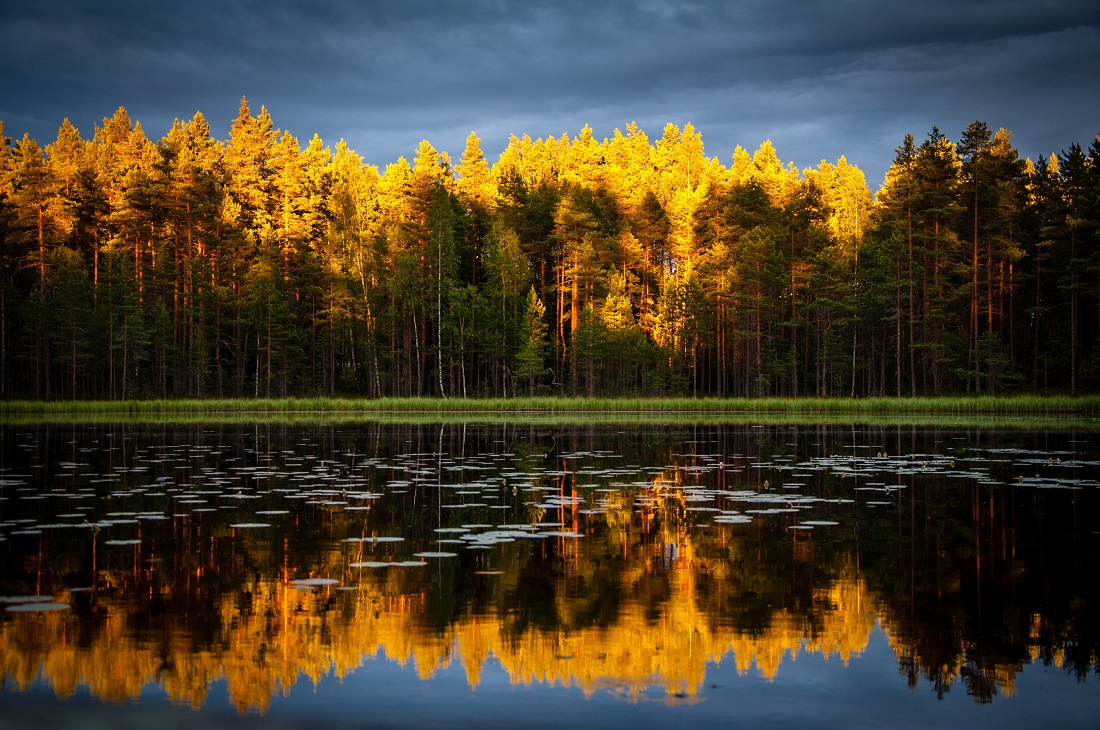 LET'S MAKE ADDICTION RECOVERY AND MENTAL HEALTH POSSIBLE.
Our goal is to facilitate long-term changes in members through the development of personal skills and goals that are both realistic in attaining and maintaining positive lifestyles.
We rely on private and business contributions in cash, as well as donated goods and services.
Whether it's a small donation or a big one your contribution will make an essential difference.
We provide donation receipts.
THANK YOU FOR HELPING TO MAKING A DIFFERENCE
We thank everyone for the assistance and donations to BHF.  It is with your help that we are able to continue to provide our services to our clients.
Monetary donations can be made using the button below. Credit cards are accepted as well as donations through a paypal account.