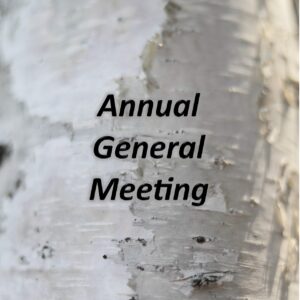 The 51st Annual General Meeting of the Behavioural Health Foundation Inc. will be held at the St. Norbert Farmers Market at 3514 Pembina Hwy, Winnipeg.
SEPTEMBER 16, 2022 at 2:00 P.M.
Guest Speaker: Minister Sarah Guillemard, Minister of Mental Health and Community Wellness
Please join us for refreshments following the meeting.
Facemasks are encouraged for this event.